Feel free to browse our site and see what exciting products we can offer you, contact us for all your Embedded Control Solutions. If you are already one of our valued customers, please login to view telemetry details or contact our support team to assist you in getting your login details.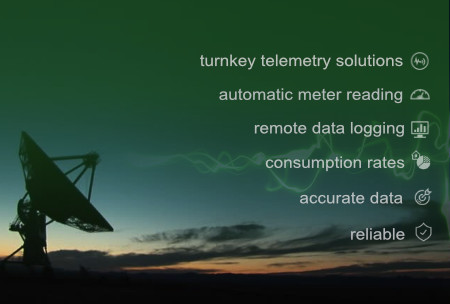 About

Established in February 1996, we have become a well-known and trusted team-player in the Supply Chain Industry.


Aucamp Electronics provides tailored made solutions to support customer requirements and applications.