Introducing Aucamp Electronics


Aucamp Electronics is a closed corporation, established in February 1996. The company has grown from a small enterprise to a well-known and trusted team-player in the Supply Chain Industry.

We provide Telemetry Automation and ATG systems to a majority of suppliers in the Petroleum, Gas, and Logistics Industries.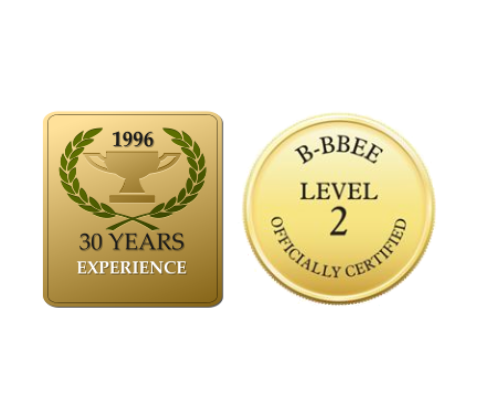 TURNKEY SOLUTIONS
Includes Manufacturing, Installation & Maintenance with Local Hosting & Support
Over 30 years of experience in the fields of Telemetry, Instrumentation, Automation and Process Control

Accredited by Merceta as a Training Facility for Instrument Mechanicians

Operate Nationally, into Neighbouring States and Africa

Supports, Services and Hosts the majority of the Major Gas Companies in South Africa

Accredited System Integrators

Committed to keeping abreast with Modern Technology, providing Reliable, Cost Effective, Long Term Solutions

POPI compliant (Protection of Personal Information Act)

Tailor made solutions that are fully scalable and customisable to customer specific requirements

High Standard of Safety and Quality